MULTISPORT
We have a program of activities specially developed for groups, companies (TEAM BUILDING) or educational centers, who want to offer their students fun, different days, opening a window to the sea and water sports.
ARE YOU TIRED OF THE TYPICAL EXCURSIONS?
We propose you a new, educational concept that fosters a healthy lifestyle, combats sedentary lifestyle and instills the value of respect for the environment.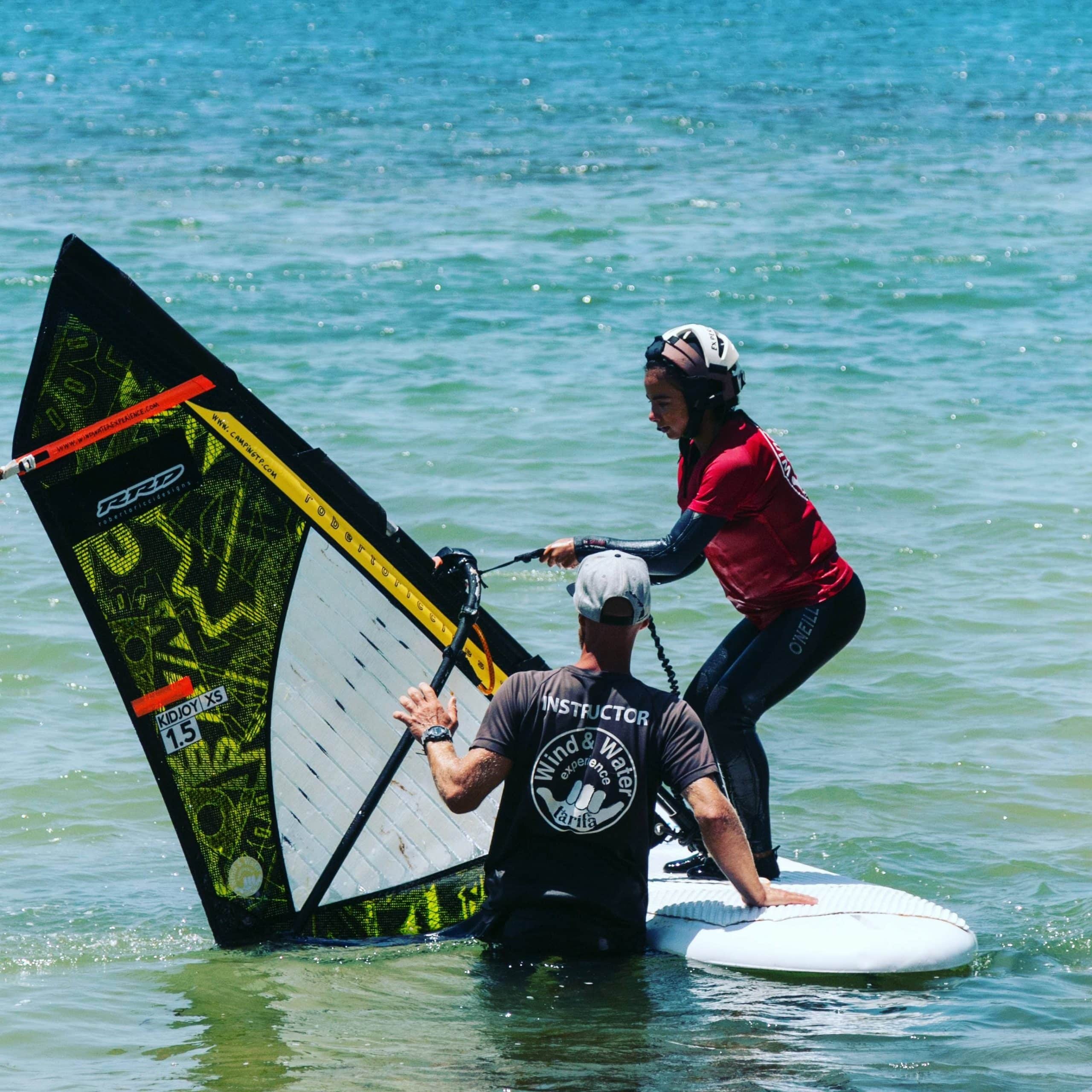 We prepare the most suitable nautical activities package for your school or company (TEM BUILDING).
Organized into groups and divided between the activities, the students will enjoy fun days in contact with the elements, practicing:
WINDSURF
SURF
STAND UP PADDLE SURF (SUP)
BEACH VOLEYBALL  / ROUTES ON THE BEACH
At Valdevaqueros beach, in the northern part of the bay of tarifa, we will have the possibility to practice the activities proposed in an environment of high landscape value, in a safe and fun way.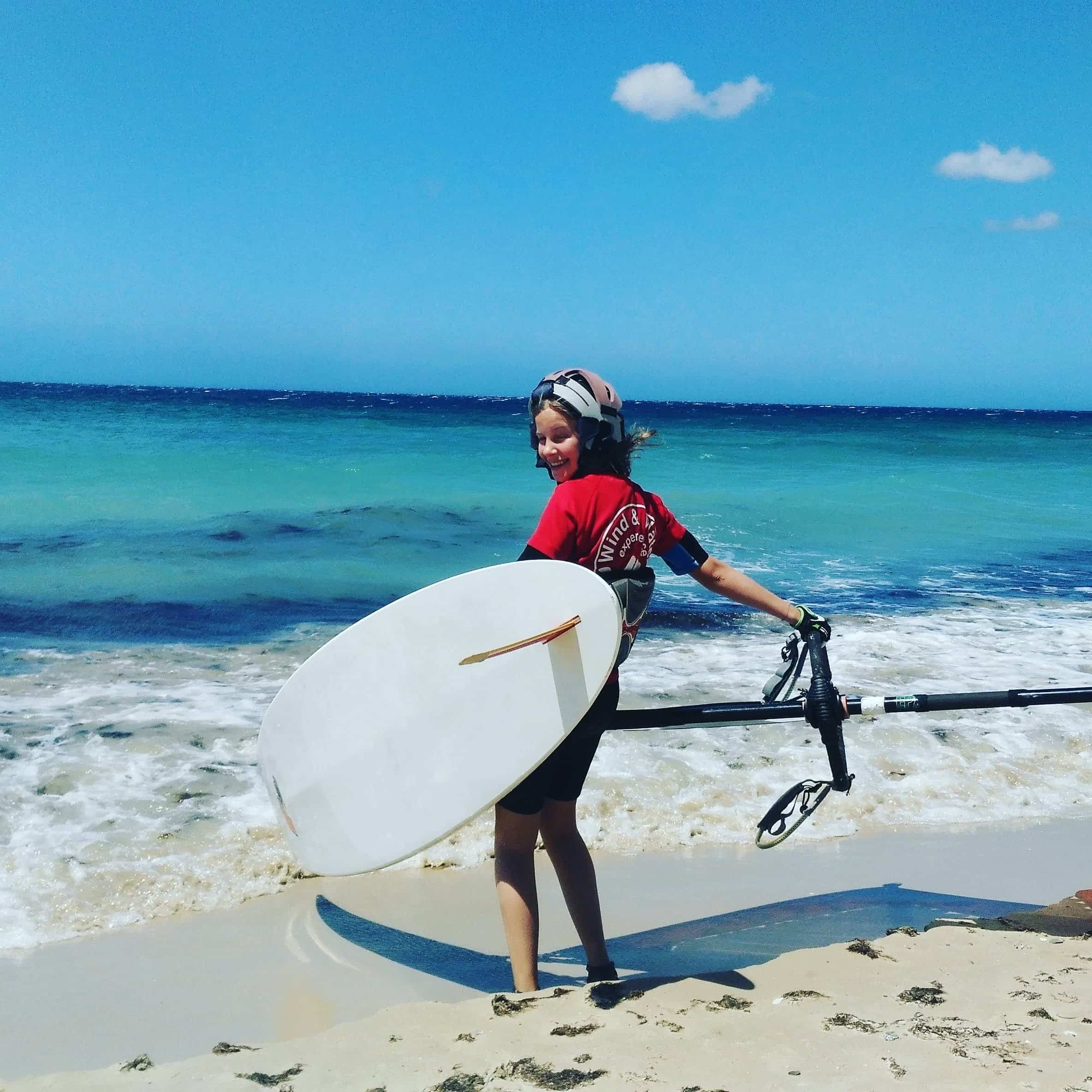 We help you find the best option for you and your group.
We propose you rural houses in Punta Paloma, in La Peña, and flats in the village of Tarifa.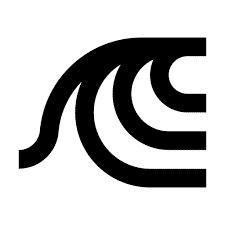 WE TEACH SPORT SINCE 1997
THE BEST PROFESSIONALS EXPERTS IN CLASSES WITH CHILDREN.
Stefan is an excellent teacher, he was very patient with my daughter and taught her the basics of windsurfing. I recommend it to all who want to learn or improve. In addition the site is very beautiful and quiet.
My son has really enjoyed windsurfing lessons, not only in the water, but also preparing the material and the explanations on the beach. Very entertaining class for children and they learn a lot. Stephane knows how to teach and you can tell she likes what she does. We will certainly repeat !!!
With Estéphane we have enjoyed learning windsurfing for the whole family; very professional! Highly recommended 100 × 100 site to get started in this sport!
EXCURSION 1/2 DAY
FULL DAY EXCURSION
FREE WORKSHOPS AT SCHOOLS & INSTITUTES