Surfing is our great passion, we travel around the world in search of quality waves to surf (Cádiz, Indonesia, Morocco, Mauritius, Caribbean, Spain, Portugal …)
START YOUR TRIP IN TARIFA
Experience surfing in a unique place. Tarifa is undoubtedly one of the best places in Europe to enjoy the true surf experience.
If your priority is learning in the fastest and safest way possible, this is the course for you. Your instructor will be 100% of the time available to you while you learn.
This is the perfect course for couples or friends. Reserve your own instructor and get more teaching time and attention for everyone.  Faster progression guaranted.
This is the perfect course for families or friends. The instructor will carry out a course adapted to the entire group, taking into account the level of each student and adapting to it. 
Learn safely the basic elements necessary to enjoy the sport.
GOALS:
Basic knowledge to avoid injuries
Take your first wave in bodyboard position
Knee position or make your first take off in the foam.
Surf class duration: 2 hours Maximum 4 students / lesson
¿WHAT DOES OUR COURSES INCLUDE??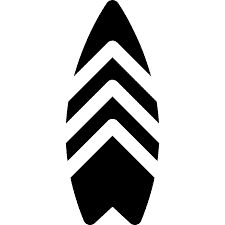 SURF BOARD + NEOPRENE WETSUIT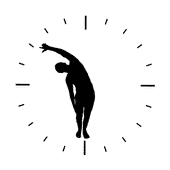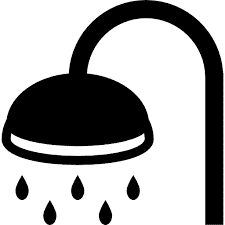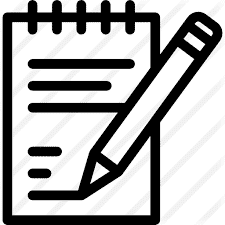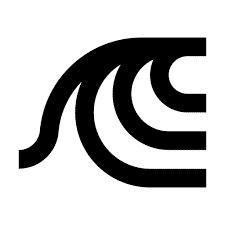 FOLLOW US ON INSTAGRAM TO RECEIVE OUR EXCLUSIVE OFFERS
GET 5% IMMEDIATE DISCOUNT
97% of our clients rate our windsurfing school as excellent in Tripadvisor