Experimenting the incredible sensations of gliding on the water will make that when you return to land, you will only want to continue kitesurfing and return to the water again soon in Tarifa.
Tarifa a perfect place for Kitesurf
Learn Safely all the basic elements necessary to enjoy sports.
If your priority is to learn in the fastest and safest way possible, this is the course for you. Your instructor will be 100% of the time available to you while you learn.
AVAILABLE COURSES:
1 DAY   / 2 HURS
2 DAYS / 4 HOURS
3 DAYS / 6 HOURS
INTENSIVE 2 DAYS / 8 HOURS
In a semi private course, there is a maximum of two students per instructor. With just two people, the instructor can adapt the lessons and focus more on each one, which results into more personalized attention and faster learning.
AVAILABLE COURSES:
1 DAY   / 3 HOURS
2 DAYS / 6 HOURS
3 DAYS / 9 HOURS (Recomended)
5 DAYS / 15 HOURS
Our partner has a school foil adapted for learning, one of the simplest foils so that from the first day you have sensations.
The classes are personalized and we adapt to your level.
AVAILABLE COURSES:
1 DAY   / 2 HOURS
A very accesible sport for everyone!
Our kite lessons are suitable for all levels, whether for beginners or for those who want to learn more technical tricks. No experience is needed for this activity, you just have to be able to swim.
We will teach you all the basics to sail independently at your own pace or simply to improve your technique: Kite control, body drag, waterstart and your first sailing sessions at sea!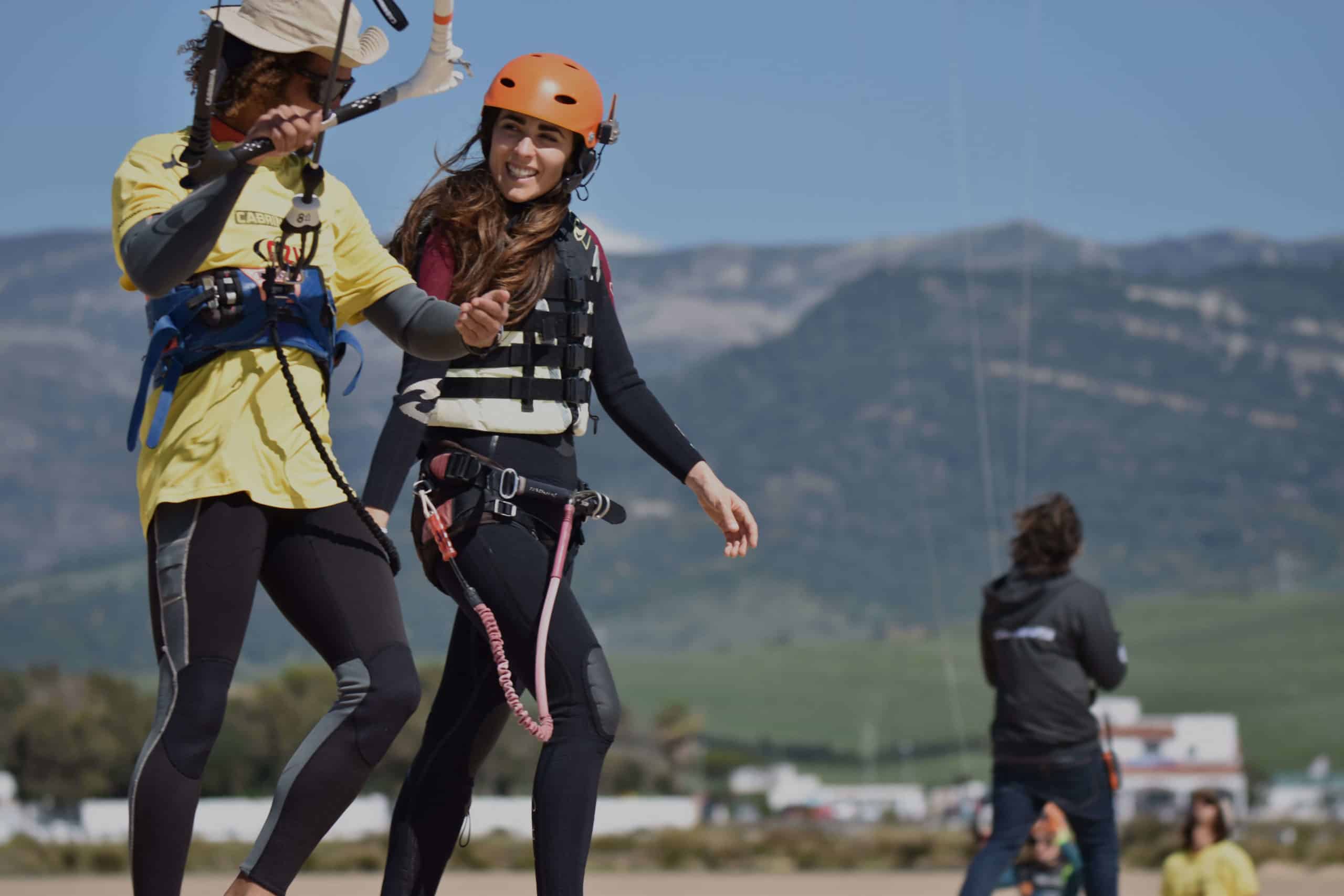 WHAT DOES OUR COURSES INCLUDE?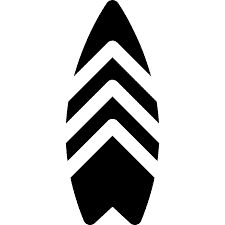 COMPLETE KITESURF EQUIPMENT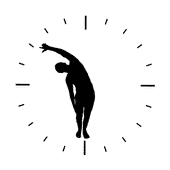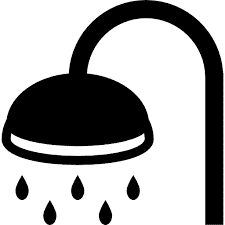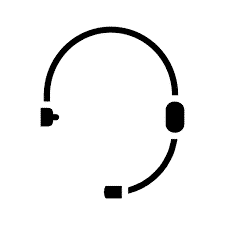 HELMETS WITH RADIO, DIRECT CONTACT WITH THE INSTRUCTOR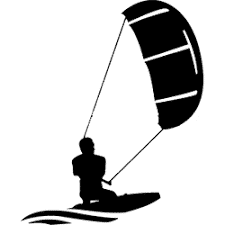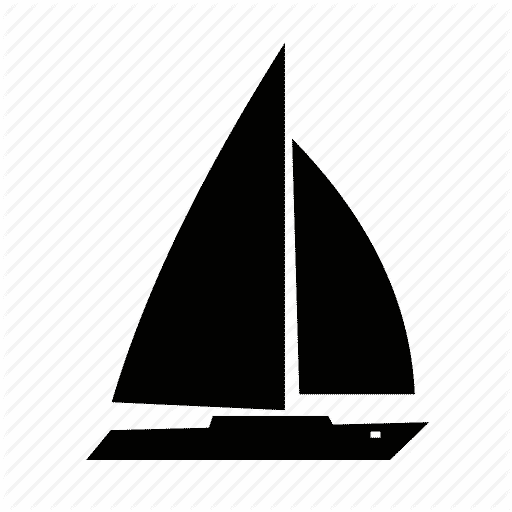 RESCUE BOAT AND INSURANCE
FOLLOW US ON INSTAGRAM TO RECEIVE OUR EXCLUSIVE OFFERS
GET 5% IMMEDIATE DISCOUNT
97% of our clients rate our windsurfing school as excellent in Tripadvisor